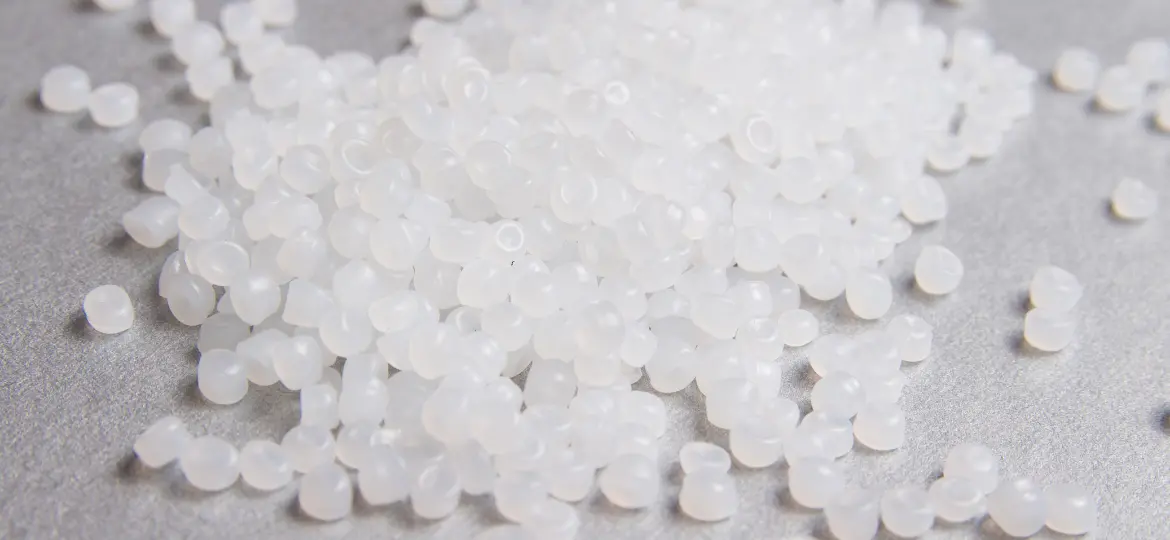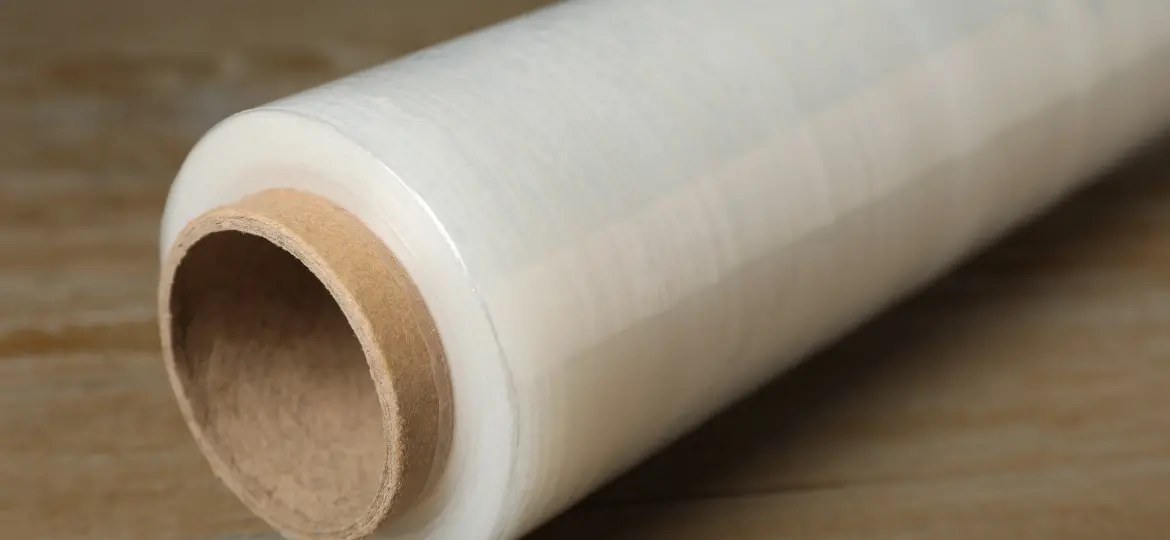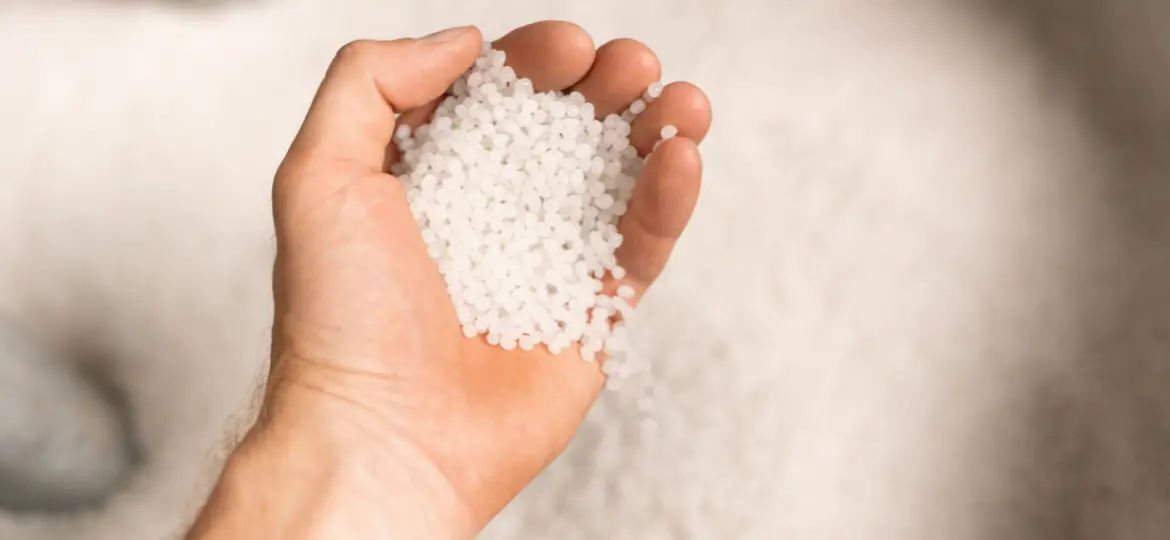 Antioxidants
Polypropylene (PP) in its natural state (without additives) is inherently unstable and degrades when exposed to oxygen. The polymers change colour to yellow-brown and begin to flake away until the material becomes useless.
When PP degrades, chain scission takes place. The physical properties of the polymer deteriorate and its average molecular weight (chain length) decreases, melt flow rate increases and a powdery surface eventually forms. Polymer degradation is a natural phenomenon that cannot be totally stopped.
Instead, resin producers seek to stabilise the colour and physical properties of their polymers for a reasonable life span, which varies depending on the end-use requirements.
We offer a range of antioxidants for various end products.
Applications
Extrusion Blow Molding
Injection Molding
General Purpose Extrusion
| # | Product | Grade | Applications |
| --- | --- | --- | --- |
| 1 | Antioxidant Masterbatch | LTHA PP1033 | PPR Pipes |
| 2 | Antioxidant Masterbatch | AO PE1031 | Films , Tarpaulin , Water tank |
| 3 | Antioxidant Masterbatch | ADOM 121 | Silpaulin , Water tank |
---
Share