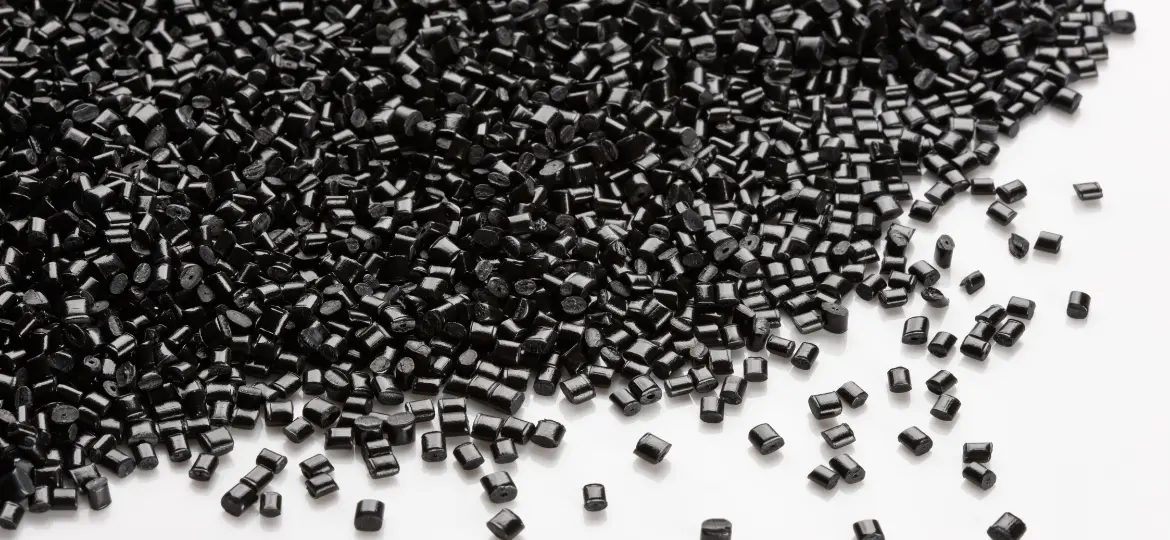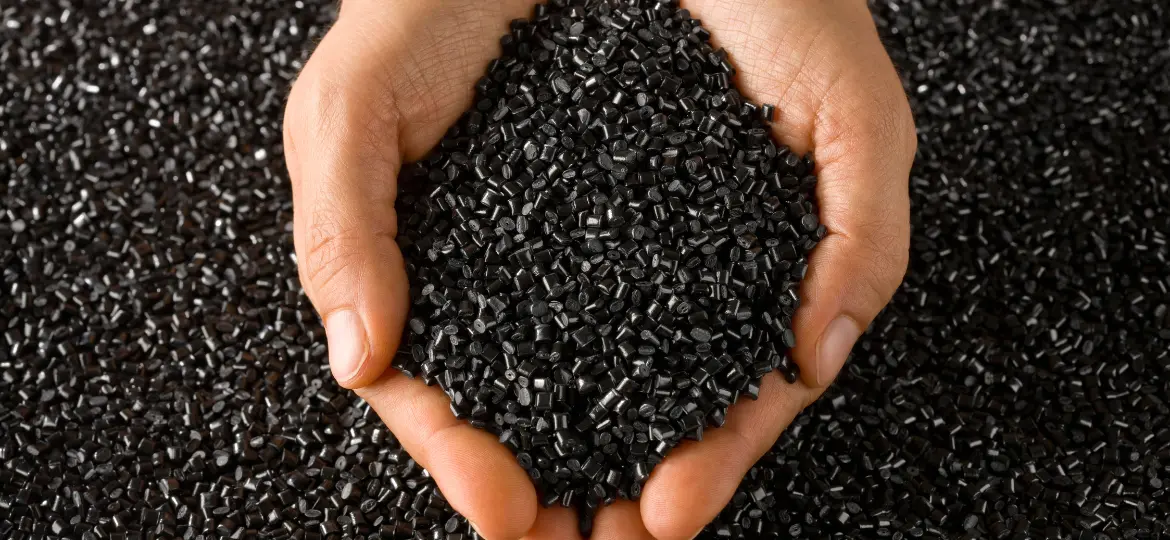 Black Masterbatch
The quality level of Black Masterbatches is determined by the characteristics of Carbon Black they contain and the production processes. Black Masterbatches must possess a harmonious dispersion and sufficient concentration levels. Furthermore, they must meet blackness intensity, brightness and covering requirements.
Black Masterbatches are used in applications such as Film Packaging, Pipes, Automotive, Compound, Panels, Injection, Cables, etc. furthermore, it may not be possible to achieve the same results with Black Masterbatches in every process. For this reason, only recommended products must be used.
It is important that the Black Masterbatches used in Film & Packaging applications provide the required blackness and covering on the product. No "particle" problems must occur on the film during applications.
If darker and brighter tones og black cannot be achieved although the usage levels are increased, Black Masterbatches specially designed for this purpose must be used. Such demands may come from applications involving the automotive, electronic, cosmetics industries etc. where appearance is of utmost importance.
Application
Woven Sacks, Raffia Tape
Non-Woven Fabrics
Blown Films.
Injection Moulding.
Blow Moulding.
HDPE Pipe.
| # | Product | Grade | Applications |
| --- | --- | --- | --- |
| 1 | Black Masterbatch | Black 5004 | Non-woven , PP Yarn |
| 2 | Black Masterbatch | Black 6732 (PP) | PPR Pipes |
| 3 | Black Masterbatch | Black 6737 | HDPE Pipe , Water tank , Molding |
| 4 | Black Masterbatch | Black 8210 | Roto moulding |
| 5 | Black Masterbatch | Black F8060 | Film |
| 6 | Black Masterbatch | Black F8320 | Film |
| 7 | Black Masterbatch | Black K6702 | HDPE pipe , Water tank , Molding |
| 8 | Black Masterbatch | Black K6708 / 2711 | Tarpaulin raffia , Water tank |
| 9 | Black Masterbatch | Black K6709 / 1903 | HDPE Pipe , Water tank |
| 10 | Black Masterbatch | Black K6716 | Mulch film |
| 11 | Black Masterbatch | Black K6731 | HDPE Pipe |
| 12 | Black Masterbatch | Black K6739 | HDPE Pipe |
| 13 | Black Masterbatch | Eco Black | HDPE Pipe |
| 14 | Black Masterbatch | Black K-8330 | Film |
| 15 | Black Masterbatch | Black 6800 | Tarpaulin raffia |
| 16 | Black Masterbatch | Black ML8310 | Film |
---
Share