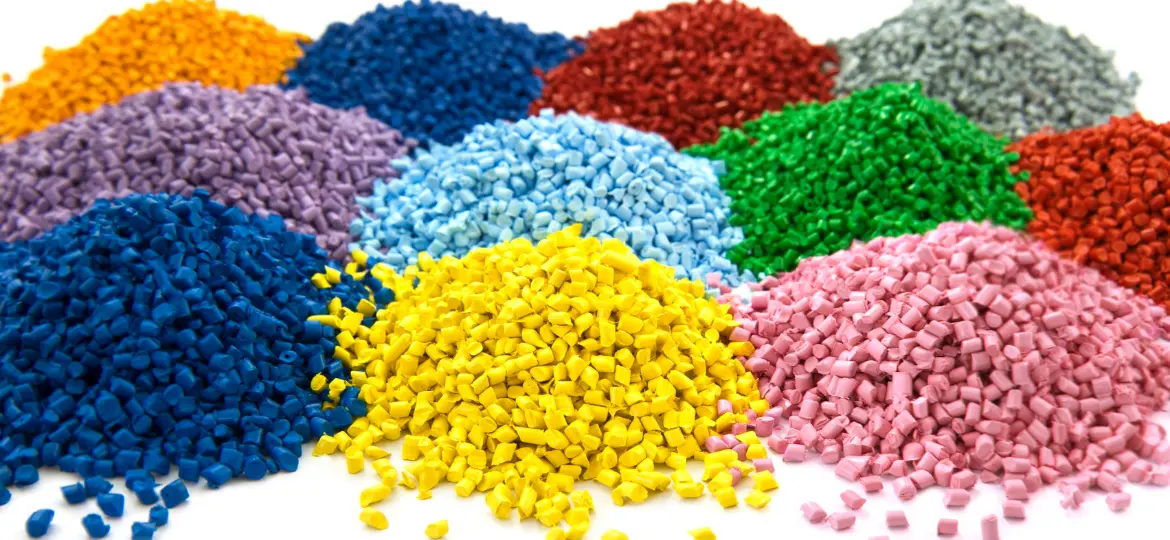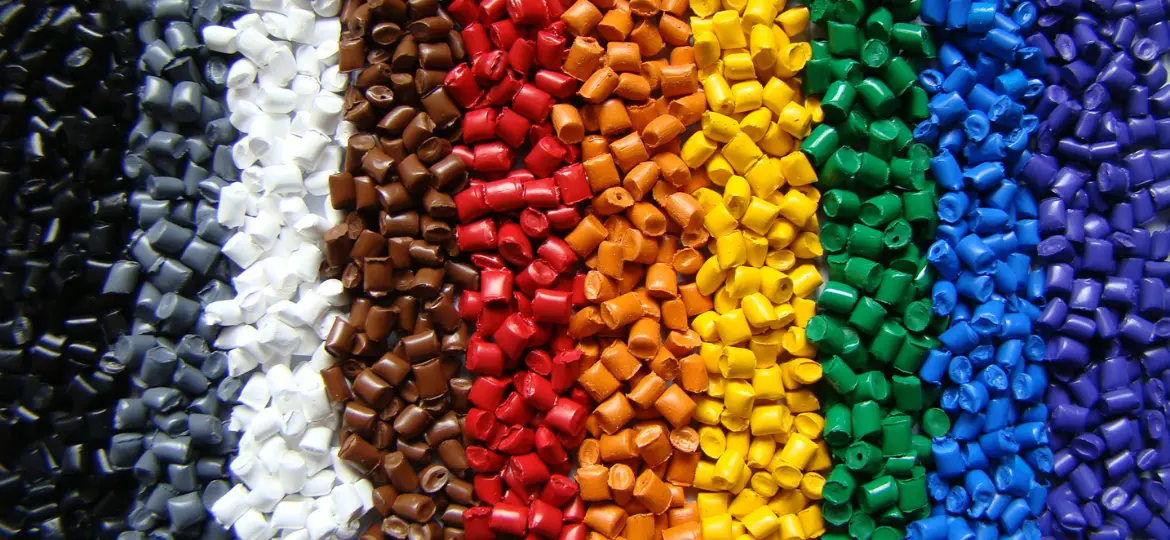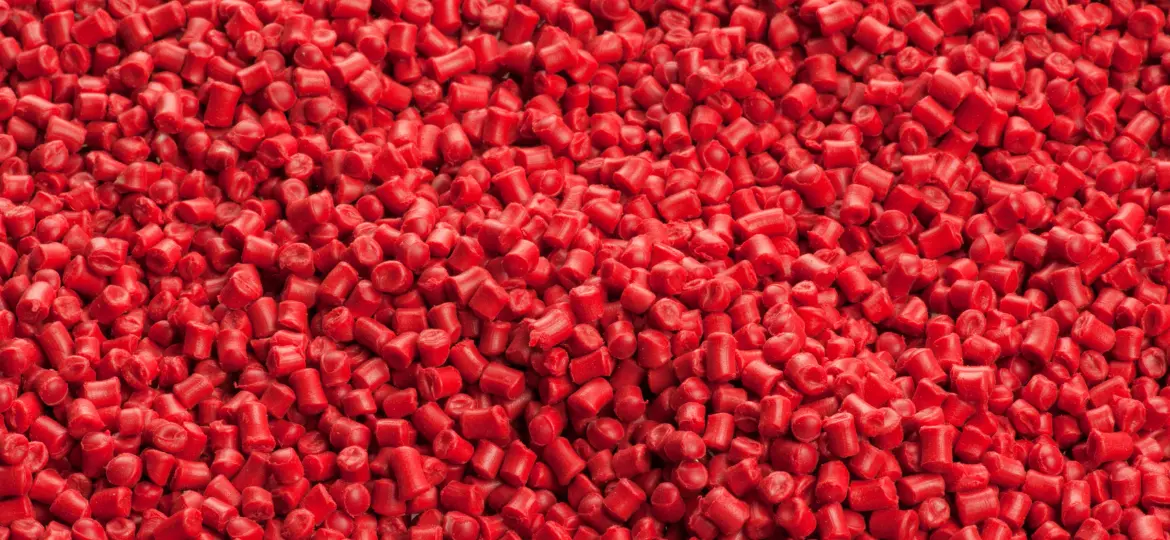 Color Masterbatch
Sonali is one of the most experienced producer and has wide range of colored concentrates to be used in different plastic processing techniques/applications. These masterbatches are produced with maximum loading of high performance pigments.Client can select from our wide range of colors or can give us any shade including pantone shade. We can also develop as per your requirement. The color Masterbatches come with properties as high migration resistance, high light fastness, unmatched dispersion and find a wide use in LDPE, LLDPE, HDPE, PP, GPPS, HIPS, ABS, TPE and TPO applications.
Manufacturing these color Masterbatches with quality raw materials and pigments provides superior functions such as high thermal stability, color consistency in every lot, Food Contact Application and excellent light fastness. Uniformly dispersed pigments concentrates ensures quality and performance.
We offer more than 10000 shades
Application
FILM & TAPES: Films & Tapes carrier, garbage bags, woven bags, strapping bands, Extrusion Coating.
INJECTION MOULDING: Injection moulding household items, industrial mouldings, bottle caps, furniture, pots.
EXTRUSION: Extrusion pipe, profiles, sheets, thermoforming.
BLOW MOULDING: Blow moulding bottles for cosmetics, detergents, lubricants,containers, jerry cans.
WIRES & CABLES: Wires & cables power and telecommunication cable insulation and sheathing.
| # | Product | Grade | Applications |
| --- | --- | --- | --- |
| 1 | Yellow Masterbatch | Ambuja Yellow K10766 | Raffia |
| 2 | Brown/Beige Masterbatch | Beige 5702 | Non-woven |
| 3 | Brown/Beige Masterbatch | Beige 8070/NWF | Non-woven |
| 4 | Green Masterbatch | Birla Green T3 | Raffia |
| 5 | Blue Masterbatch | Blue 1211 | Water tank |
| 6 | Blue Masterbatch | Blue 1236 | Monolayer film |
| 7 | Blue Masterbatch | Blue 1243 | Injection molding , Monolayer film |
| 8 | Blue Masterbatch | Blue 1294 | Injection molding |
| 9 | Blue Masterbatch | Blue 1306 | Water tank |
| 10 | Blue Masterbatch | Blue 1305 | Raffia |
| 11 | Blue Masterbatch | Blue 2094 | Raffia , Silpaulin |
| 12 | Blue Masterbatch | Blue 2705 | Water tank , Blow molding |
| 13 | Blue Masterbatch | Blue 2718 | Water tank |
| 14 | Blue Masterbatch | Blue 3030 | Water tank |
| 15 | Blue Masterbatch | Royal Blue 5301 | Non-woven |
| 16 | Blue Masterbatch | Blue 5305 | Non-woven , PP Sutli |
| 17 | Blue Masterbatch | Blue 5308 | Non-woven |
| 18 | Blue Masterbatch | Blue 5321 | Non-woven |
| 19 | Blue Masterbatch | Blue 5326 | Non-woven |
| 20 | Blue Masterbatch | Blue K1355 / 3551 | Tarpaulin raffia |
| 21 | Blue Masterbatch | Blue K2666 | HDPE Pipe lining |
| 22 | Blue Masterbatch | Blue K40741 | Water tank |
| 23 | Blue Masterbatch | Blue K40742 | Water tank |
| 24 | Blue Masterbatch | Blue K40743 | Water tank |
| 25 | Blue Masterbatch | Blue K40750 | MDPE Pipe |
| 26 | Blue Masterbatch | Sky Blue/OP | Water tank |
| 27 | Blue Masterbatch | Dark Blue/OP | Water tank |
| 28 | Beige Masterbatch | Beige 9107 | Raffia |
| 29 | Green Masterbatch | Dark Green 2706 | Water tank |
| 30 | Yellow Masterbatch | G Yellow 5110 | Non-woven |
| 31 | Yellow Masterbatch | Golden Yellow 1381 | Water tank , HDPE Pipe lining |
| 32 | Yellow Masterbatch | Golden Yellow 1386 | Raffia |
| 33 | Yellow Masterbatch | Golden Yellow 7013 | HDPE Pipe lining , Monolayer film |
| 34 | Green Masterbatch | Green 1455 | Water tank , Injection Molding |
| 35 | Green Masterbatch | Green 1461 | HDPE Pipe lining , Monolayer film |
| 36 | Green Masterbatch | Green 20715/PE | Water tank |
| 37 | Green Masterbatch | Green 2206 | Monolayer film |
| 38 | Green Masterbatch | Mist Green 2745 | Water tank |
| 39 | Green Masterbatch | Green 5402 | Non-woven |
| 40 | Green Masterbatch | P. Green 5425 | Non-woven |
| 41 | Green Masterbatch | Green 7078R | Raffia |
| 42 | Green Masterbatch | Green K20715 | PPR Pipes |
| 43 | Green Masterbatch | Green K20719 | Water tank |
| 44 | Green Masterbatch | Green K20720 | Water tank |
| 45 | Green Masterbatch | Green K20724 | Water tank |
| 46 | Green Masterbatch | Green K20726 | Monolayer film , Injection Molding |
| 47 | Green Masterbatch | Green K20730 | PPR Pipes |
| 48 | Green Masterbatch | Green K20731 | PPR Pipes |
| 49 | Green Masterbatch | Green K20742 | Water tank |
| 50 | Green Masterbatch | Green K2650 | HDPE Pipe lining , Injection Molding |
| 51 | Green Masterbatch | Green K2674 | Raffia |
| 52 | Green Masterbatch | Green 4140 | Water tank |
| 53 | Green Masterbatch | Green 5410 | Non-woven |
| 54 | Green Masterbatch | Medical Green 5451 | Non-woven |
| 55 | Green Masterbatch | Green 3232 | Injection molding |
| 56 | Green Masterbatch | Green 3236 | Injection molding |
| 57 | Green Masterbatch | Green 3237 | Injection molding |
| 58 | Ivory Masterbatch | Ivory 5502 | Non-woven , PP Sutli |
| 59 | Ivory Masterbatch | Ivory 5504 | Non-woven |
| 60 | Ivory Masterbatch | Ivory 5507 | Non-woven |
| 61 | Yellow Masterbatch | L Yellow 5117 | Non-woven |
| 62 | Green Masterbatch | Laxmi Green 1303 | Raffia |
| 63 | Yellow Masterbatch | Lemon Yellow K1101 | HDPE Pipe lining |
| 64 | Maroon Masterbatch | Maroon 5706 | Non-woven |
| 65 | Maroon Masterbatch | Maroon 30720 | PPR Pipes |
| 66 | Green Masterbatch | Mist Green K20706 | Water tank |
| 67 | Orange Masterbatch | Orange 1302 | Raffia |
| 68 | Orange Masterbatch | Orange 1321 | MDPE Pipe |
| 69 | Orange Masterbatch | Orange 2214 | Monolayer film |
| 70 | Orange Masterbatch | Orange 2704 | Water tank |
| 71 | Orange Masterbatch | Orange 3106 | Tarpaulin raffia |
| 72 | Orange Masterbatch | Orange 5112 | Non-woven |
| 73 | Orange Masterbatch | Orange K2813 | Injection molding |
| 74 | Green Masterbatch | Parrot Green 5409 | Non-woven |
| 75 | Peach Masterbatch | Peach 1026 | Raffia |
| 76 | Peach Masterbatch | Peach 1086 | Raffia |
| 77 | Grey Masterbatch | Pigeon Grey 5709 | Non-woven |
| 78 | Pink Masterbatch | Pink 1831 | Injection molding |
| 79 | Pink Masterbatch | Pink 1832 | Injection molding |
| 80 | Pink Masterbatch | Pink 5209 | Non-woven |
| 81 | Pink Masterbatch | Pink K30711 | Water tank |
| 82 | Red Masterbatch | Post Office Red | Raffia |
| 83 | Purple Masterbatch | Purple K40722 | HDPE Pipe lining |
| 84 | Purple Masterbatch | Purple 1513 | HDPE Pipe lining |
| 85 | Red Masterbatch | Red 2211 | Monolayer film |
| 86 | Red Masterbatch | Red 5204 | Non-woven , PP Sutli |
| 87 | Red Masterbatch | Red 5213 | Non-woven |
| 88 | Red Masterbatch | Red 5218 | Non-woven |
| 89 | Red Masterbatch | Red 5234 | Non-woven |
| 90 | Red Masterbatch | Red K2811 | Injection molding |
| 91 | Red Masterbatch | Red K30701 | HDPE Pipe lining |
| 92 | Red Masterbatch | Red 5324 | Non-woven |
| 93 | Red Masterbatch | Red K30721 | PPR Pipes |
| 94 | Blue Masterbatch | Royal Blue 5307 | Non-woven |
| 95 | Blue Masterbatch | Royal Blue 5309 | Non-woven |
| 96 | Green Masterbatch | Green 5405 | Non-woven |
| 97 | Green Masterbatch | Sea Green 5406 | Non-woven |
| 98 | Violet Masterbatch | Violet 5306 | Non-woven |
| 99 | Yellow Masterbatch | Yellow 10704 | Silpaulin |
| 100 | Yellow Masterbatch | Pale yellow 1037 | Blow molding |
| 101 | Yellow Masterbatch | Yellow 2216 | Monolayer film |
| 102 | Yellow Masterbatch | L. Yellow 5104 | Non-woven |
| 103 | Yellow Masterbatch | Yellow 5106 | Non-woven , PP Sutli |
| 104 | Yellow Masterbatch | L Yellow 5116 | Non-woven |
| 105 | Yellow Masterbatch | Yellow K10732 | Monolayer film , Injection Molding |
| 106 | Yellow Masterbatch | Yellow K10748 | HDPE Pipe lining |
---
Share