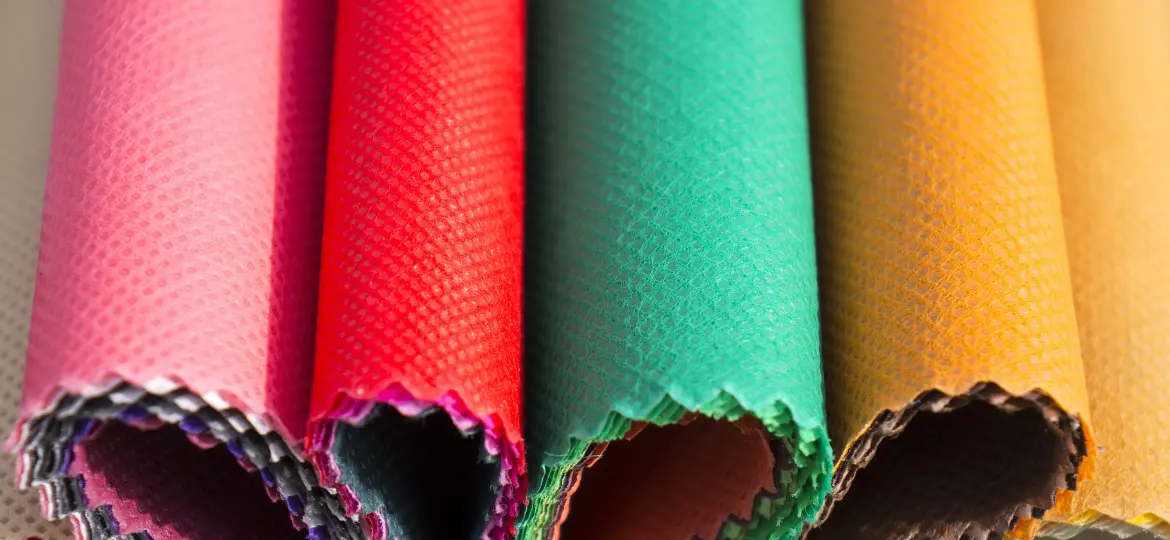 Non-Woven Filler
Sonali NonWoven Filler Masterbatch is designed as a compound for Fiber and Nonwoven.
Sonali NonWoven Colour Masterbatches are developed with high quality Pigments and Additives. Special Additives are used for perfect dispersion of pigments and also give high gloss effect on the Fabric.
---
Share
Properties
High Brightness: Provides good whiteness color in fabrics
Higher Density: Reduces floating of agricultural applications and oil spill cleanup sorbents
Higher thermal conductivity: Results on faster throughput or reduce prcess temperature
Increase Capacity: Higher mass throughput at the same volume increase line capacity
Increase Softness: The increase surface roughness of fibers improves haptics, softness.
Cost Savings: Utilization of SONALI Nonwoven Filler masterbatch can reduce the raw material costs due to its substantially lower price and no direct relation to oil prices.