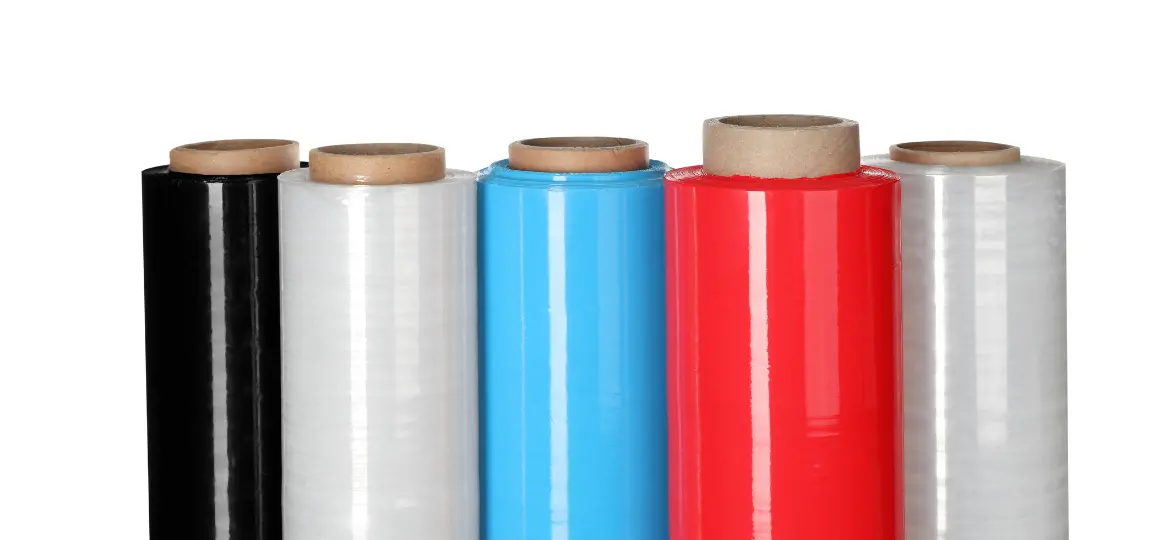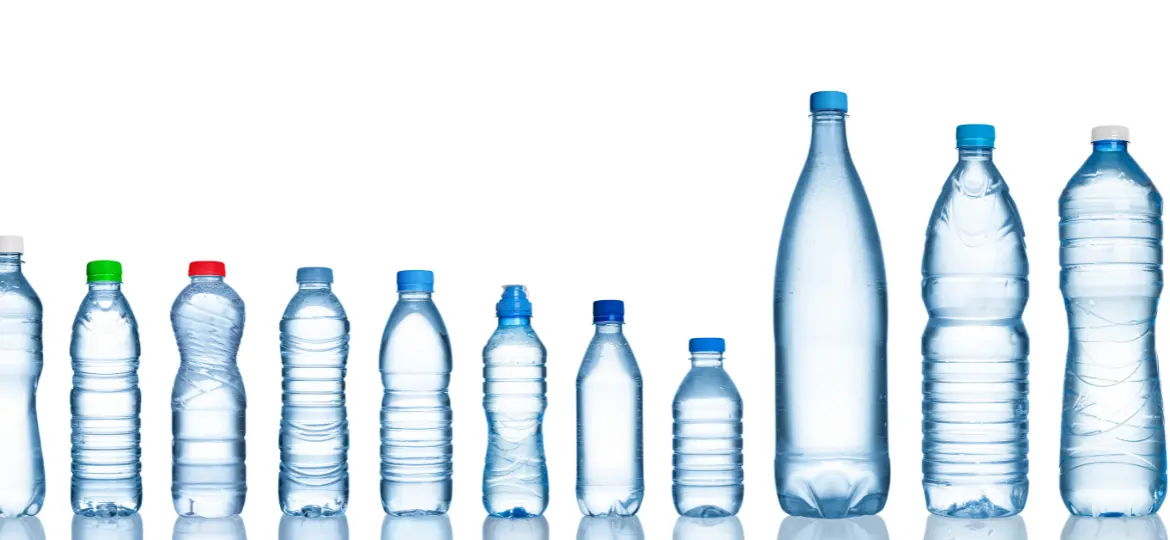 Optical Brightener
Optical brighteners, also known as fluorescent whitening agents, are additives that alter the visual properties of polymers. Optical brighteners have been used for many years to improve the colour of various plastics. They are able to mask inherent yellowness in discoloured polymers or impart unique, robust colour to speciality plastic products.These agents function on the basis of the 'fluorescence effect'; they absorb light in the UV spectrum and emit light in the blue region of the visible spectrum to yield a brighter and fresher appearance to the plastic.
Bis-benzoxazolyl-stilbene and bis-benzoxazolyl-thiophene are the two main optical brighteners that are often used for thermoplastics.
Whitening agents / optical brighteners find uses in engineering plastics like thermoplastic polyurethanes,polyvinyl chlorides (PVC),styrene homo- and copolymers and polyolefins among others.
| # | Product | Grade | Applications |
| --- | --- | --- | --- |
| 1 | Optical Brightner Masterbatch | OB PE1026 | Raffia , Film |
| 2 | Optical Brightner Masterbatch | OB PE1036 | Blow Tank , Injection Molding , Roto Molding |
| 3 | Optical Brightner Masterbatch | OB1007 | Raffia , Film , Thermoformimg |
| 4 | Optical Brightner Masterbatch | PP P1016 | PP based Pipe , molding |
---
Share