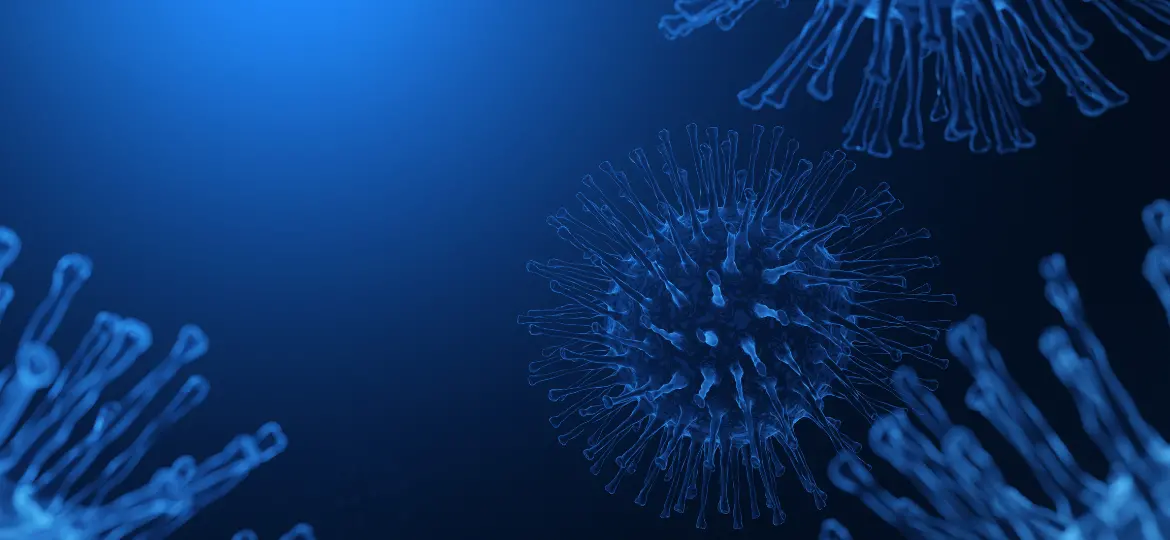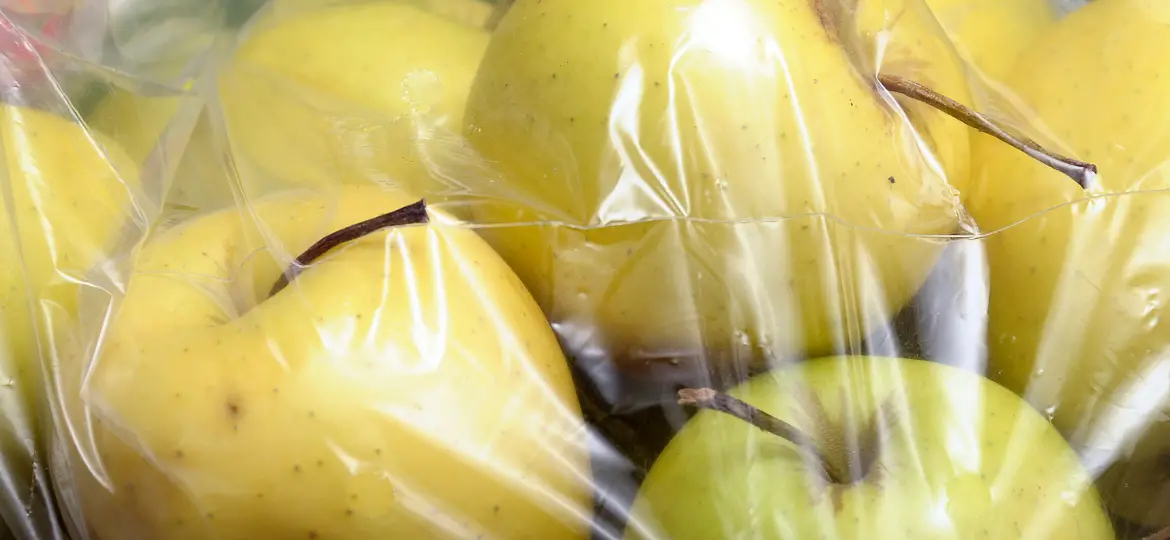 Antimicrobial Masterbatch
Bacteria, moulds, odour and the risk of infection is a significant concern in various plastic applications.
Antimicrobials are used in a wide range of plastic applications, such as water storage solutions, flooring and escalator rails,water disposal, air conditioning, sanitary pipes and many more, to control the growth of microorganisms. They are also used in plastic products where infection is a concern, such as food packaging, hospital supplies, and protective clothings.
Antimicrobial additives support inhibition of microbial growth which otherwise can occur in micro cracks on polymer surfaces.
The overall value for the application includes enhancement of:
Productivity
Hygiene
Comfort
Appearance
Safety
| # | Product | Grade | Applications |
| --- | --- | --- | --- |
| 1 | Antimicrobial Masterbatch | AM PP1023 | PPR Pipes , Non woven |
| 2 | Antimicrobial Masterbatch | AM PE1029 | Water tanks |
---
Share