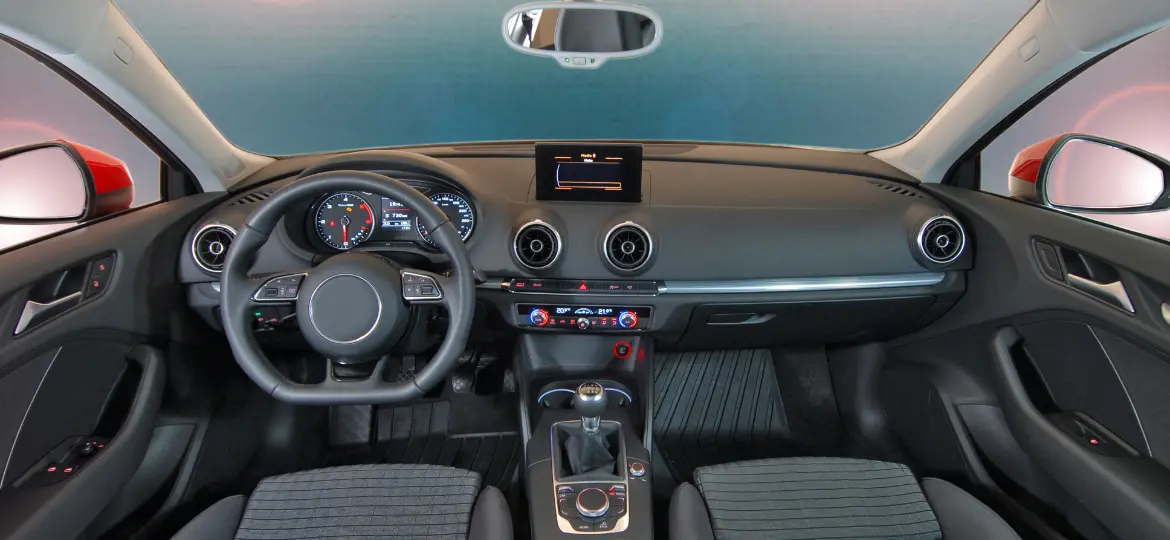 Silicone Masterbatch
Silicone masterbatches are white pellets, formed by 30% to 50% ultra high molecular weight siloxane polymer dispersed in all kind of thermoplastic resin, such as PE, PP, PA, used in carrier resing compatible system in order to improve the flow of resin and processing(better mold filling & mold release, less extruder torque, faster throughput) and modify surface properties(better surface quality, lower COF, greater abrasion & scratch resistance.
Applications
Extrusion and Injection moulded products.
Automotive Compounds.
Antiscratch for PP Sheets.
TPU and TPE Compounds.
Nylon Compounds
PS (Polystyrene) Compounds HIPS Compounds, ABS Compounds.
HFFR, XLPE, LSZH Cable compounds, HDPE Telecom Cable Protection Ducts / Pipes.
---
Share