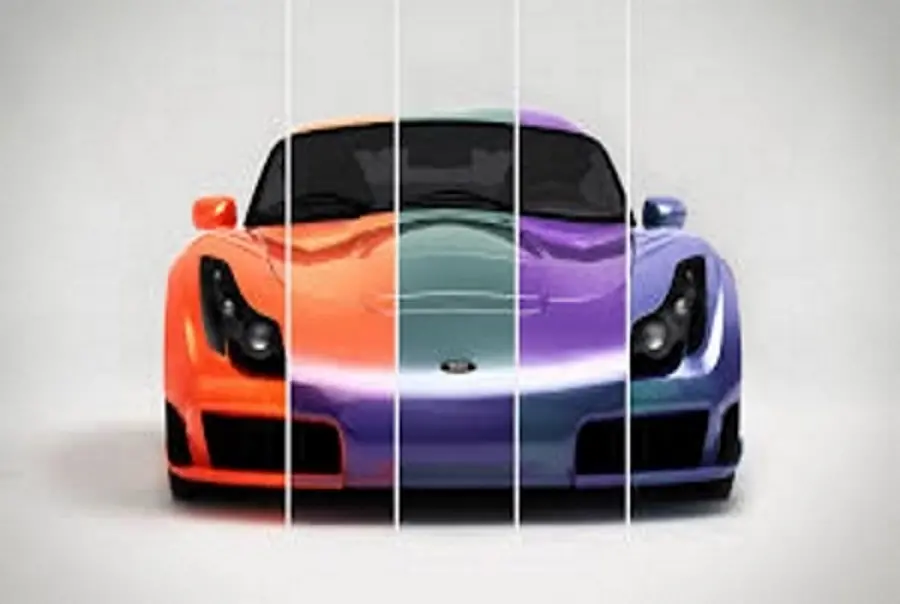 Marble & Graphite Effect Masterbatches
Marble & Granite Masterbatch is used to impart a smooth and mirror like finish to the end products. Ultra-high molecular weight poly-dimethyl-siloxane additives are properly dispersed in polyethylene carrier to create this masterbatch.
Along with sparkling finish, it also provides lubricity, reduces coefficient of friction and improves abrasion resistance to the final product.
---
Share
Applications
Furniture industry
HDPE optical fiber ducts
Household products